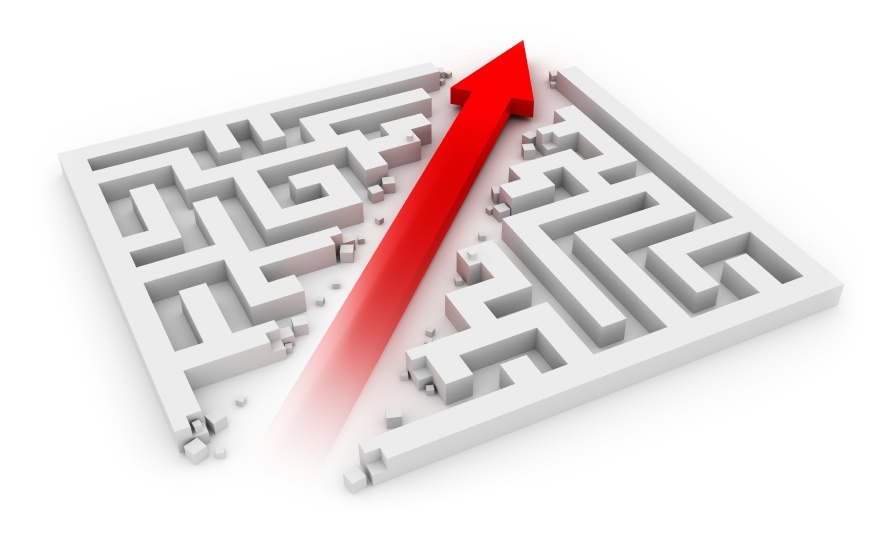 Many Dental offices consider themselves to be "digital" offices. They have incorporated computers at
the front desk and in the treatment rooms and have software that manages their practice
and electronic images – both camera and radiographic. The dentists with such offices have invested
time, money, and often times have endured a good amount of frustration to get there. In addition,
many high- tech offices are under utilizing their systems and only deriving a fraction of the benefit that
could be garnered with the correct "vision of utilization" and "proper training" to achieve it.
Read More [fa icon="long-arrow-right"]